About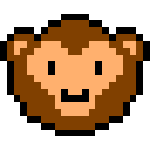 Front-end Developer

Juno College Bootcamp 2020

#100DaysOfCode Challenge

Seeking opportunity in a company
Profile
Hello😄! I'm a developer that graduated from Juno College's Immersive Web Development program in 2020. My background is also in electrical engineering.
I used HTML, SCSS, jQuery and JavaScript to build up my website!
Fun fact: I am a big fan of Mr. Bean, and bananas (Please don't forget to feed my monkey!).
project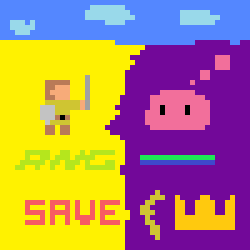 Atlan Adventure
A RPG turn-based Game Project. A knight adventure and build up your character.
React.js | React-Redux | CSS | JavaScript | jQuery
visit

Happi Restaurant
A prototype restaurant website for advertisement. Reservation system is connect to Firebase.
React.js | CSS | JavaScript | Firebase
visit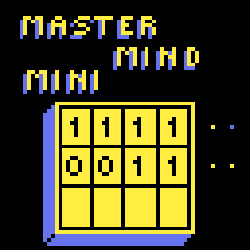 Master Mind (Mini)
A prototype website game inspired by Operation: Tango with Alan Wong
HTML | CSS | JavaScript
visit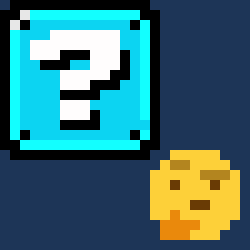 Question Impossible
A game idea from Are You Smarter than a 5th Grader? Featuring unique categories and questions.
HTML | SCSS | JavaScript
visit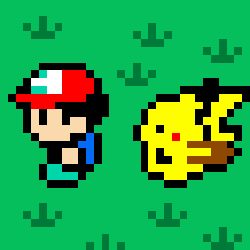 Pokémon Battle
Choose your favourite Pokémon and challenge gym leaders to collect all eight badges. Inspired by Pokémon yellow.
HTML | JavaScript | API
visit
Podcast Commuter
An app that suggests a podcast to listen to based on the length of your journey and helps you decide if you should walk or bike.
React.js | API | CSS
visit